Her:
Finally. Signed and sealed. The deed is done. There is no turning back now. After so much heartache, so many broken promises, so many rejections, tonight I will finally get my heart's desire.
Tonight.
I have given up everything for this. Oh, the sacrifices. My post in Westbrook Electronics, my research, my lovely lovely home. But it will be worth it. Tonight I will achieve my heart's desire, and, although he may not be aware, I will be close by, watching over him. I will be his guardian angel, his unseen protector, the woman who ensures his safety from the evil forces that surround us. And he will not know. That in itself is a precious thing; that I will be unseen. He will not feel the need to give me his thanks, and indeed I am not doing this for his gratitude. I am doing this for him. And me.
It will be a long time before I will feel at home, but being able to keep watch over him will be worth the loss of my apartment with its beautifully appointed rooms and roof garden. A pokey and abandoned flat is no real substitute. But I set out to do this, and, although it will take time to make this into my home, one day I will be able to bring him here, and show him the view from this window. He will smile and wrap those arms around me and I will blush. And perhaps he will too, knowing what I will have seen while I have watched him. And he will kiss me and say thank you for keeping him safe at night.
Him:
Must remember to get off early tonight. Need to give Henderson the keys to my flat. Hope he enjoys living there. Must also thank Alec for suggesting that I sell it and move somewhere quieter.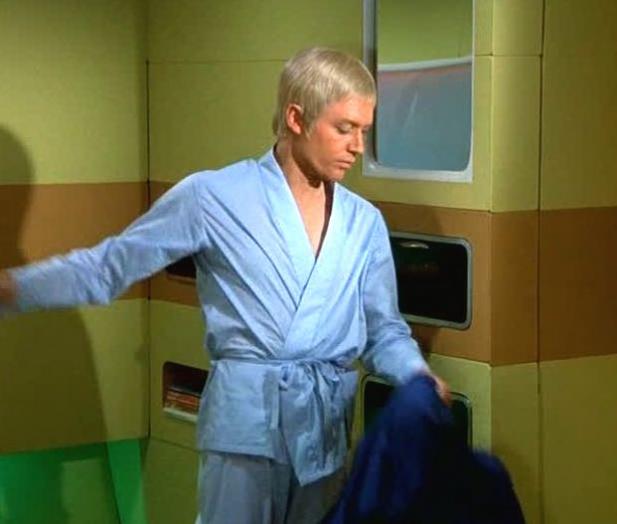 .