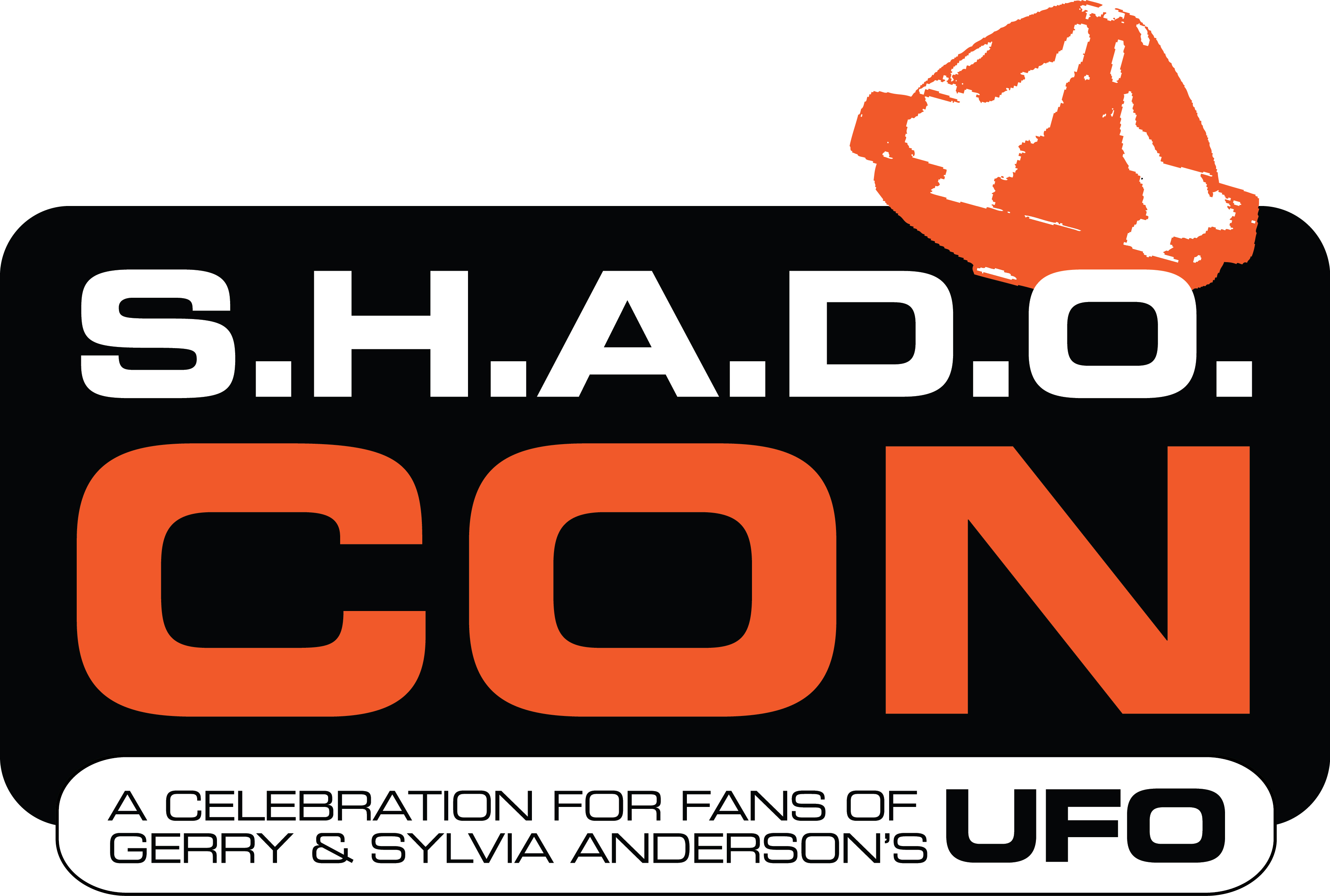 The Ed Straker Herald is delighted to give its full support to SHADO CON.
The Convention has been organised by a small group of dedicated fans (in conjunction with the QUAD Derby) who started planning this event last year. The venue is the QUAD Cinema, Derby, a modern building in the centre of the city with excellent transport links and a very impressive record in holding other conventions.
We are endeavouring to bring together a wide range of guests including a scriptwriter, guest actors, regular cast members and others. The event will feature screenings, interviews, discussions, as well as displays of models and traders stalls. There will be opportunities for autographs and a raffle with the proceeds going to the Macmillan Cancer Support Charity.
As fans are aware, setting up any event such as this from scratch is a very time-consuming activity, and as a result the Herald has had to take a 'back seat' while preparations are underway. The convention will, however, be a wonderful opportunity for fans to meet up and talk to actors, artists, and other fans.
A Facebook page gives frequent updates and we endeavour to answer questions as quickly as possible : SHADO CON
However, ALL updates including the details of the Convention website, will be posted on the SHADO CON links page as soon as they become available.
The editors of the Herald look forward to seeing many UFO and Herald fans at the QUAD in June.