The small sign had a greenish patina, fading into the background as if trying to go unnoticed. A typical English eccentricity in this typical English village and I would have missed it on any other occasion, but I had researched my destination. The lane was only wide enough for one vehicle – with the occasional passing place – but there was no other traffic and the car park at the top was empty.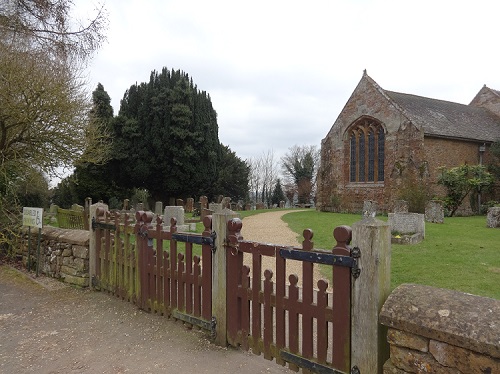 The church was more imposing than anticipated; a solid 13th Century building on the very top of the hill, perhaps a little battered and worn with age but with the timeless strength that is the very essence of ancient English churches. A fortress in time of trouble, watching over the village. But I was not there to admire the church however much I enjoy studying architecture. I had a more sombre and also deeply satisfying reason for visiting this small village a few miles from where I was staying.
I was fulfilling a promise, to myself and a close friend.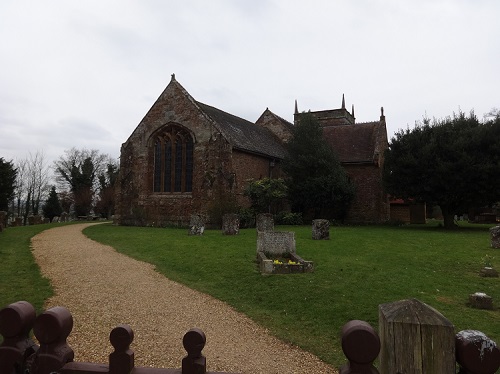 It was a typical March day, the sky white with clouds yet no sign of rain, the wind brisk and the temperature cool but there were daffodils in the sheltered places and lambs in the nearby fields. The churchyard looked a little battered, a little shabby, but that was only to be expected so soon after winter and the recent blustery weather. The grass was strewn with twigs and dead leaves but there was a tremendous sense of peace and, even though I am not religious, this was a place worthy of quiet respect.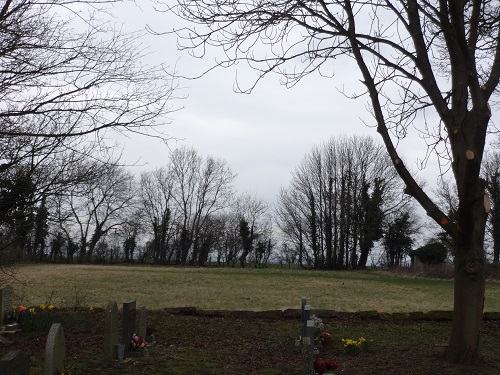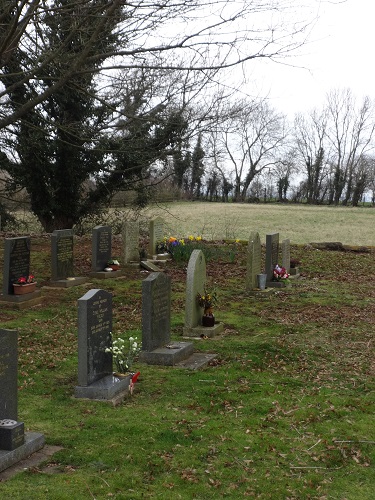 A previous visitor had noted that it was difficult to find the grave I had travelled to visit, but as I opened the gate I could see it quite clearly; a weathered stone with the same patina as the signpost earlier, another, similar stone just a yard or two to its left. There were fresh daffodils in the frost-damaged vase on the small plinth and, with some hesitation, I moved the vase away while I took photographs, then replaced it on the plinth when I had finished, leaving the small site as I had found it.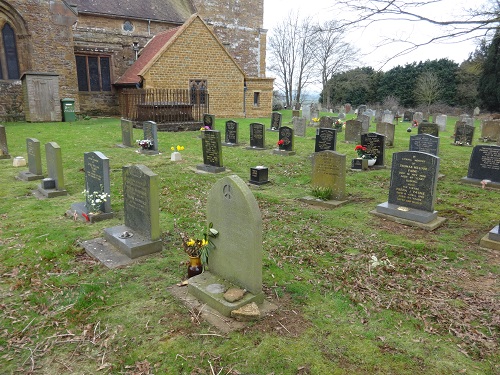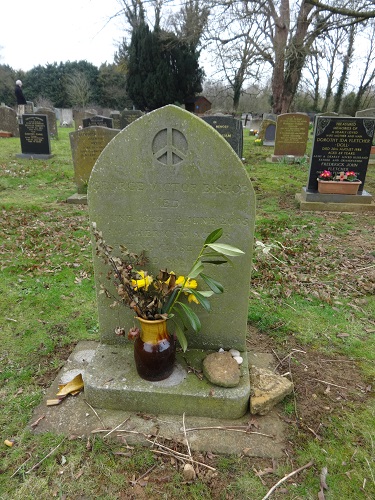 A lovely place. And I felt privileged to have been able to visit and pay my respects.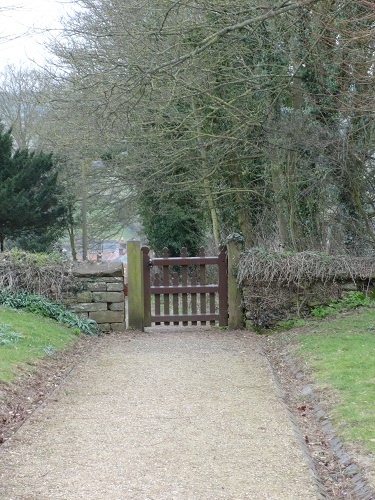 Thank you Mr Bishop, for all the pleasure you brought to your fans throughout your whole career.